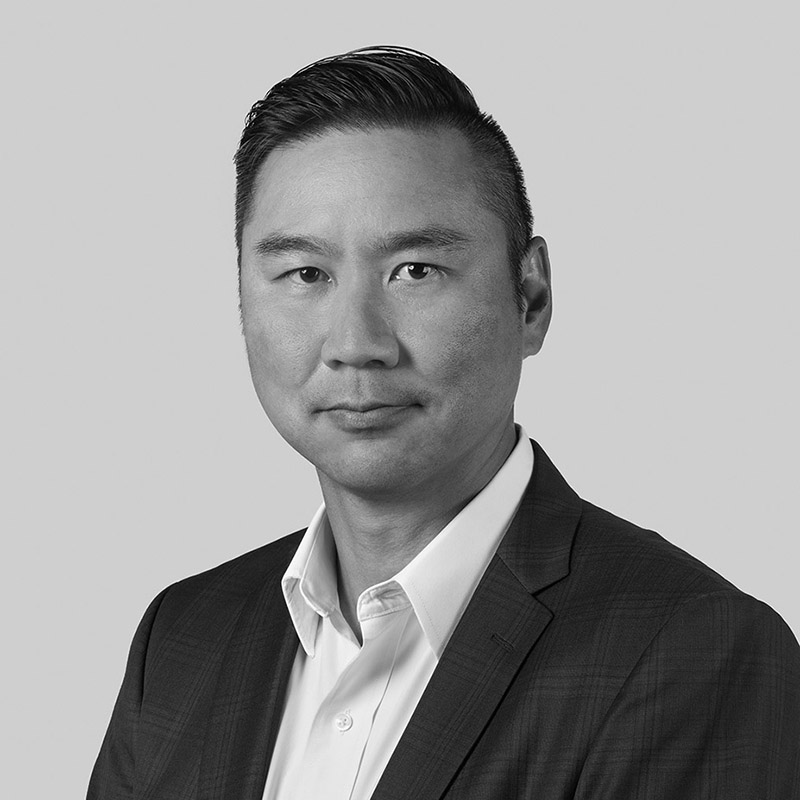 Dennis Fong, CFA
Dennis has over 20 years of experience in equity research, technology, and strategic communications. He has worked closely with senior management teams across the market capitalization spectrum.
For 9 years, Dennis was a sell side analyst at several of Canada's leading independent investment dealers. He co-founded a technology startup and has an affinity for working with companies through key stages of capital raising and growth.
More recently, Dennis was Vice President of Investor Relations at a technology company included on the S&P/TSX Composite Index. From 2013-2014, he was a member of the award-winning investor relations team at Loblaw Companies Limited.
Dennis began his career as a software developer, received an MBA degree from the Schulich School of Business, and is a CFA Charterholder.
Contact Dennis