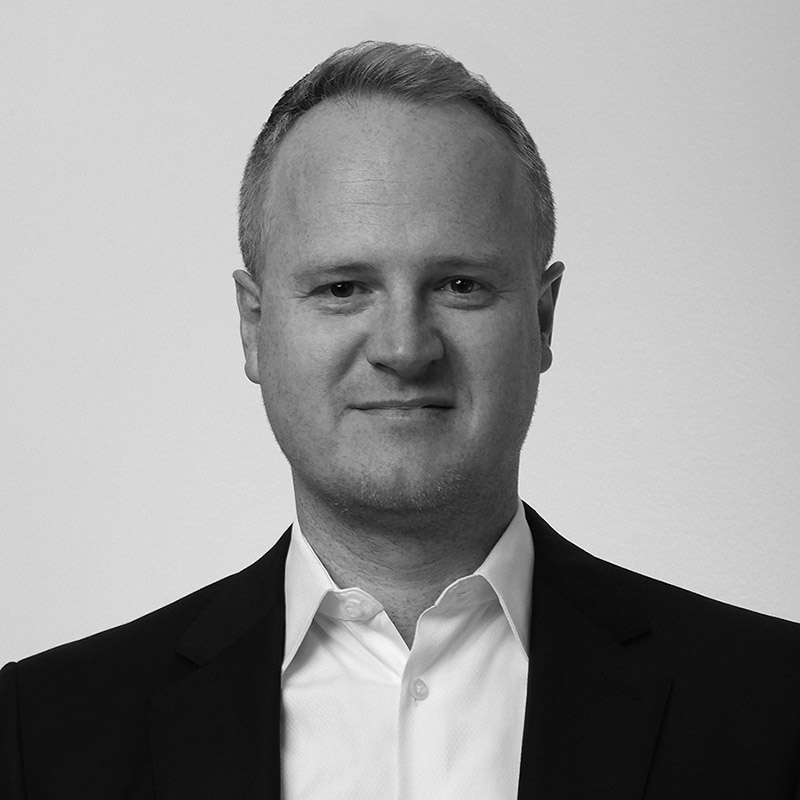 Jonathan Ross, CFA
Jon is a proven financial professional with experience in strategic investor communications, portfolio management and investment banking. 
With a consistent track record of initiating and positively influencing change for the benefit of internal and external stakeholders, Jon has become a trusted advisor to several public company senior management teams.
He was a key member of the award-winning investor relations team at Loblaw Companies Limited during the creation of Choice Properties REIT as well as the $12.4 billion acquisition of Shoppers Drug Mart Corporation.
Prior to joining Loblaw, Jon was a portfolio manager at a Toronto area investment management firm. He is a CFA Charterholder and a graduate of the University of Toronto.
Contact Jon