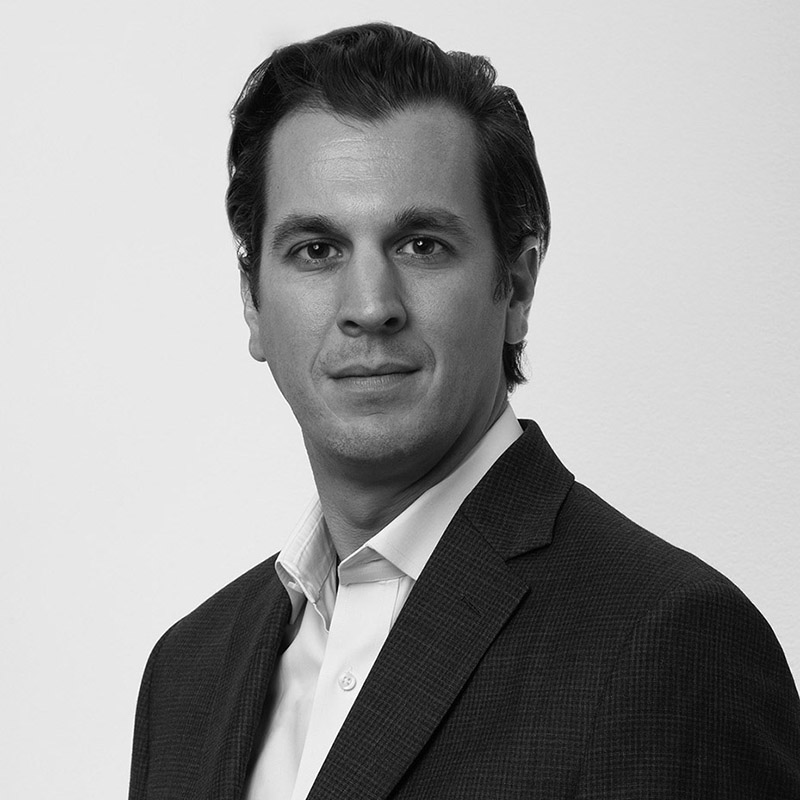 Marc Charbin, CPA, CA, CFA
Marc has 13 years of corporate finance and capital markets experience. During his ten-year career in equity research and investment banking, Marc was a ranked analyst by Thomson Reuters for his coverage in the financial services sector and covered over thirty small- and mid-capitalization companies across various sectors.
At KPMG, Marc's clients included large TSX and cross-listed companies in the industrial, retail and mining sectors. Marc obtained his BBA from Wilfrid Laurier University and is both a CPA, CA and CFA Charterholder.​
Contact Marc
marc.charbin@michaelcranis.com