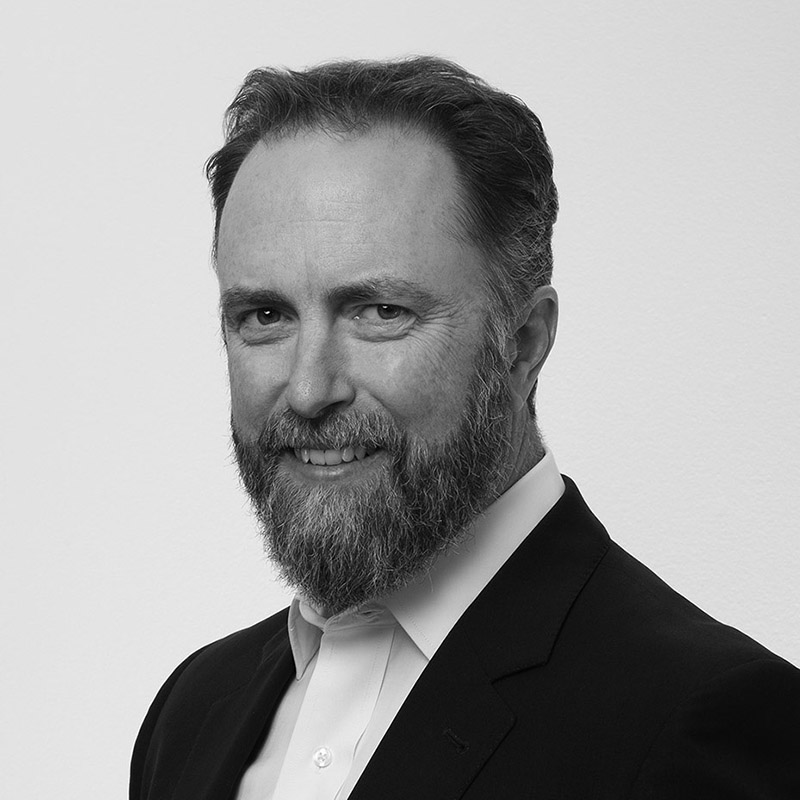 Ross Marshall
Ross is a seasoned communications professional with experience in investor relations and political communications.
He provides strategic planning, counsel and turnkey financial communications and IPO roadshow services to Canadian and U.S.-based companies at all stages of development.
His sector experience focuses on industrials, renewable energy, technology and healthcare. He has led the financial communications mandates for multiple IPO's and M&A transactions as well as ongoing IR for TSX and NASDAQ-listed issuers.
His career began in political communications within the House of Commons and Senate of Canada, as well as for the Governments of Ontario and Nova Scotia. He received his MBA with a specialization in Financial Management in 2000 from the Schulich School of Business.
Contact Ross
ross.marshall@michaelcranis.com