The capital markets
are complex.
Being public raises
difficult questions.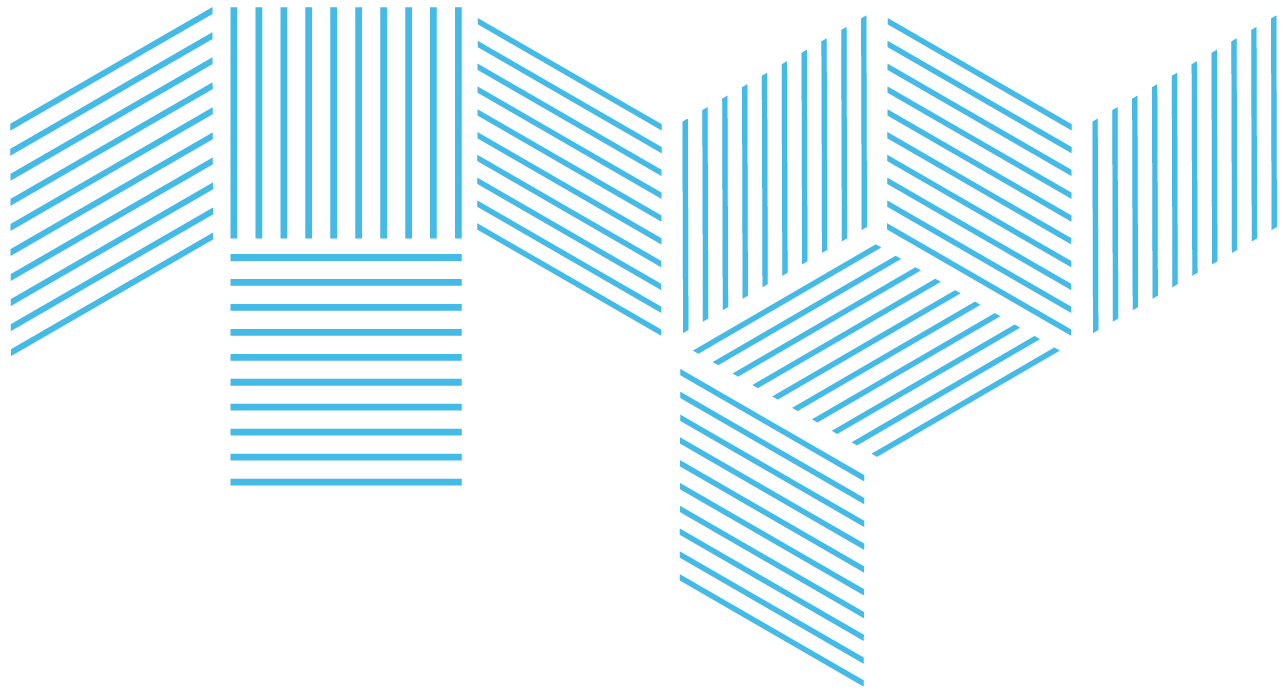 "How do we make our company stand out?"
"How do we keep expectations in line?"
"How do we attract the right investors?"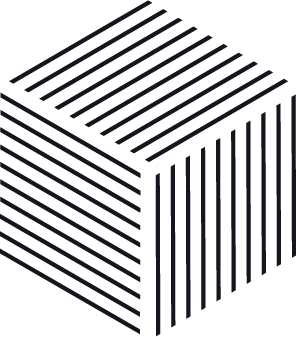 Loderock Advisors is Canada's leading Investor Relations and Capital Markets Communication firm, helping companies build market awareness, credibility and long-term shareholder value.
With more than 200 years of collective experience in capital markets—in investor relations, equity research and investment management—our team has informed answers based on deep, real-world experience.
We've seen what works …
and what doesn't.
Our programs help our clients
raise their profiles in the investment community,
set and manage expectations effectively, and
build credibility with the Street.
Our Approach
Investors have a growing universe of choices.
Fund managers are under increasing pressure to find alpha while minimizing risk.
You need to stand out and your story needs to be clearly articulated. How will you create value and why is it sustainable?
High-quality investor relations can change the way your company is perceived and valued.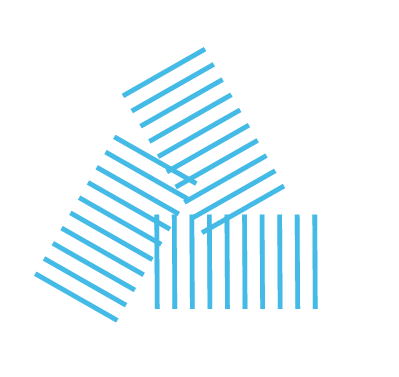 "How will you create value and why is it sustainable?"
We believe the winning formula
has four key components: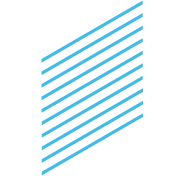 Transparent
High-quality disclosure
Present strategic roadmap and key milestones
Facts not fluff
News flow to support strategy execution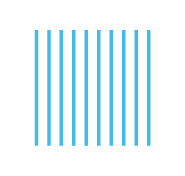 Consistent
Consistency of message and metrics
Regular contact with top shareholders
Accept and use street feedback
Accessible
Avail­ability in good times and tough times
Quarterly non-deal roadshows
High-value investor events
Responsive­ness and high service level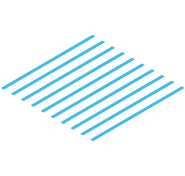 Compelling
Tell a story to promote recall
Avoid the myth of everything
Evidence that supports claims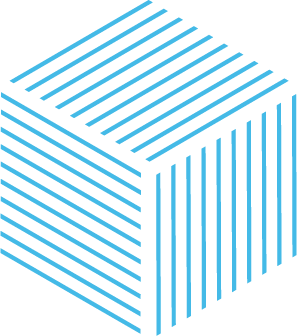 Using this formula, we help companies chart a path to success in the capital markets through customized communications programs that combine strategic advice with hands-on execution from senior practitioners.
Expertise: Full-service investor relations
You went public for a reason.
You want to maximize the value of your listing by achieving a fair and full valuation and ready access to capital.
Our programs support these objectives. We help companies go to market with a clear and differentiated message, find the right audience for their story, and implement a high-quality ongoing communication plan.
Communicate with impact
With thousands of listed issuers and countless investment products, it's harder than ever for companies to stand out. We understand how the investors and analysts think and we understand how to create impactful, well-told stories.
Corporate messaging
Investor presentations
Investor fact sheets
Comprehensive quarterly earnings support including scripting and Q&A prep
Financial and operational press releases
IR website content & messaging
Media relations
Social media and digital IR
Connect with the Street
We leverage our deep relationships, networks, and knowledge of the capital markets to expand the audience for our clients.
12-month IR marketing plan
Non-deal roadshows
Sell-side analyst outreach
Investor targeting and outreach
Analyst days and high-value investor events
Financial media
Proprietary LodeRock events
Act on insight
What do investors think of our strategy? Who is buying our stock? We provide qualitative and quantitative market intelligence that enables our clients to make better-informed decisions.
Roadshow feedback
Perception studies
Quarterly Board packages
Trading reports
Ownership tracking and analysis
Detailed consensus reporting
IR program reporting
Navigate with sound advice
We understand that companies sometimes face unique challenges and special situations. We have helped companies navigate nearly every situation – good and bad – and we will tap into the collective expertise of our group to deliver the best advice and execution for our clients.
IR strategy development
Crisis/issues management
Guidance strategy and expectations management
Capital markets strategy
Learn more about LodeRock's expertise in:
Special situations / transaction communication
Our People
Experience
Unlike a typical consulting firm, LodeRock was founded with the belief we could achieve better outcomes by having senior practitioners managing all clients directly and limiting the number of companies we represent.
Perspective
We've assembled Canada's most experienced capital markets communication team, comprised of senior professionals from investor relations, equity research, and investment management. This combination of backgrounds allows us to bring a diverse perspective and unique insights to each client engagement.
Why LodeRock
Your public listing is an asset. Trust it to a team that has the right experience, influence and focus.
Experience
Experience informs advice. We are the most experienced team of capital markets communicators in Canada. Our principals have 15+ years each in investor relations and/or the capital markets, including equity research and portfolio management. We have seen it all, from missed guidance to hostile takeovers.
Influence
If you want to influence the way your company is viewed and valued, open and regular dialogue with the investment community is a must. We are well connected and respected in the capital markets and have strong relationships with analysts, money managers and investment advisors. These relationships – combined with data and research – ensure our clients have what they need to make informed decisions.
Focus
We are not a typical consulting firm. Our client list is deliberately exclusive, so you will have the dedicated attention of a senior team. As unique situations arise, we tap into the collective knowledge and experience of the broader group to deliver the best advice and execution for our clients.