Strategic design
Curiosity
We're innately curious and genuinely interested in initiative and enterprise. We want to know what makes your company special, how you compete, your growth strategy and other critical milestones and competitive advantages.
Our primary focus is helping our clients to optimize the impact of their financial and other related corporate communication.
We approach every project with the same objectives: distill the right information and transfer that information rapidly to create high recall, and for over 20 years, we've helped our clients create high-impact materials and stand out in the capital markets.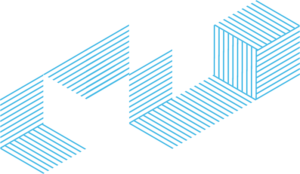 Understanding
We anchor every project with our proprietary 'WWWPTR' – the 'What We Want People to Remember' after you've left the room.
We design with a purpose – meeting your strategic objectives.
We start with questions – understanding your company and your goals.
When we are finished exploring, we get to work – making sure we have the right content, in the right flow.
Annual and Quarterly Reporting
Sustainability and ESG Reports
Investor Presentations
Digital Marketing Materials
Corporate Branding and Identity
Website Design and Development
Corporate Video and Animation
Conference Displays and Support Materials
Live Event Logistics and Onsite Management